[The romance of you]
for L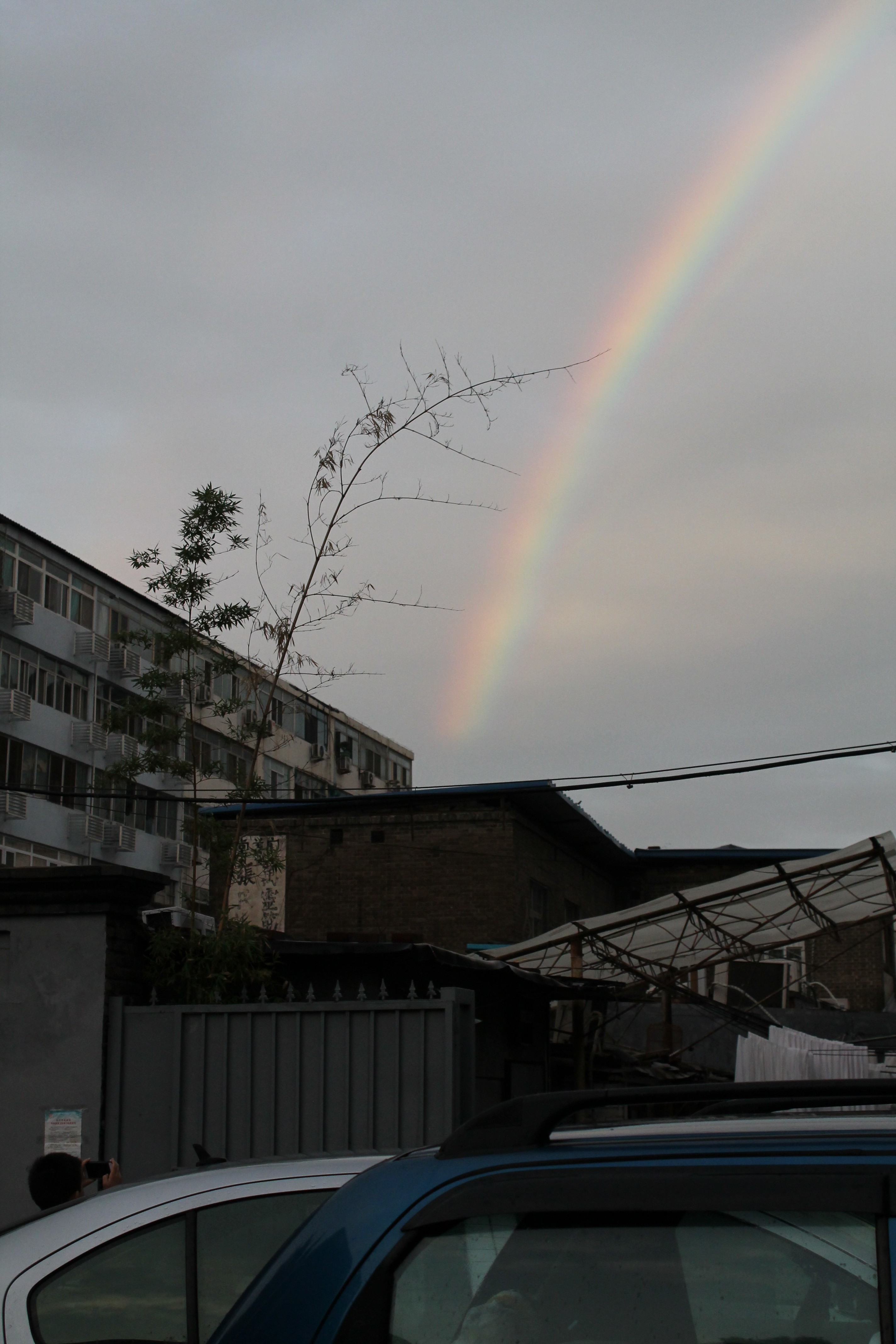 The romance of you

And i don't care how little

Sense it makes. If there's anything

To learn from all this crumbling its that

The rules we thought mattered

Never really applied to us. We had

One perfect night downtown

Your lithe body in my bathrobe

The cold shower. Coffee on the hotel terrace.

The city moved below in an

Orange-brown haze. We said goodbye

And I drove to the city on the volcano.

There was a lake in its crater, craggy cliffs

Overlooking a vast, ghostlike bowl.

You facetimed me at 4 am you are high

On ecstasy and look punchdrunk

And beautiful. I remember you spotted

Me sitting in the parking lot outside the club

And came over to me with red-blood eyes

You bought me a tequila shot and I thought

That was really romantic.

Your beauty is a life-force I don't need

To overthink. When I imagine holding you again

Its like making coffee in the kitchen.

It feels like sunlight hitting me on the sidewalk.

Loving you every day would be as simple

And deserved as breakfast each morning.